Ad blocker interference detected!
Wikia is a free-to-use site that makes money from advertising. We have a modified experience for viewers using ad blockers

Wikia is not accessible if you've made further modifications. Remove the custom ad blocker rule(s) and the page will load as expected.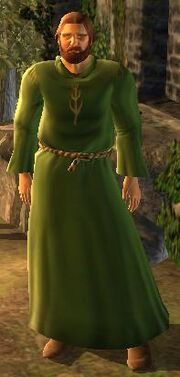 The Devotee of Peraine in Avestrue functions as a trainer and a merchant. In addition he will heal all party members free of charge, as often as you need.
Available Talents
Edit
Available Recipes
Edit
Available Merchandise
Edit
Pick Pocket
Edit
(Difficulty Increase for Talent Test: 1)