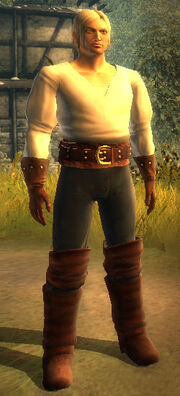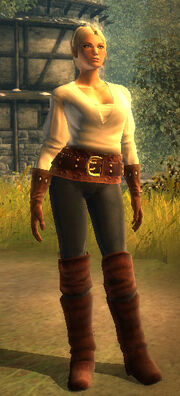 The rogue grew up in the back alleys of the big city. He is an expert in urban survival but a fish out of water in the wilderness. Charismatic and skilled in the art of persuasion, he is an expert at judging a person's character and intentions quickly and accurately. His preferred weapon is the dagger.
Magic Type
Edit
None
Attributes
Edit
Base Values
Edit
Bonuses/Penalties
Edit
Combat Talents
Edit
Special Abilities
Edit
Recipe Book
Edit
Equipment
Edit
Ad blocker interference detected!
Wikia is a free-to-use site that makes money from advertising. We have a modified experience for viewers using ad blockers

Wikia is not accessible if you've made further modifications. Remove the custom ad blocker rule(s) and the page will load as expected.