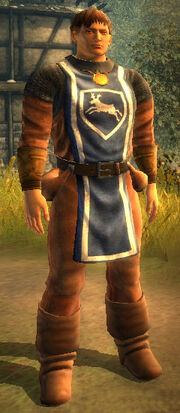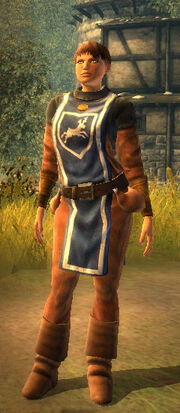 He is the archetypal hero, highly respected by the common people and bound to follow an elaborate code of honor. He completed his training at an academy where he learned the arts of heavy weapons and armor, as well as how to dance at the royal court.
Magic Type
Edit
None
Attributes
Edit
Base Values
Edit
Bonuses/Penalties
Edit
Combat Talents
Edit
Special Abilities
Edit
Recipe Book
Edit
Equipment
Edit
Ad blocker interference detected!
Wikia is a free-to-use site that makes money from advertising. We have a modified experience for viewers using ad blockers

Wikia is not accessible if you've made further modifications. Remove the custom ad blocker rule(s) and the page will load as expected.